Canada has two national wine awards: The All Canadian Wine Championships (ACWC) and the National Wines Awards of Canada (NWAC). ACWC is by far the longest-running one (well over 20 years) and is also more attractive to enter for New Brunswick wineries because it has separate categories for hybrid grapes and more fruit wine categories. NWAC is very difficult to win a medal at because of the lack of hybrid and fruit wine categories. NWAC might be more prestigious, in that the judges tend to be bigger names and review for magazines, newspapers, and the WineAlign.ca website, so the results are promoted much more in the media, but both competitions get a similar number of entries.
In any case, winning awards is a great way to let wine lovers know they can count on quality.
Below are the medals won by NB wineries in the past few years. Most notable are DOUBLE GOLD and BEST IN CLASS Medals, but of course GOLD is great as well.
NWAC
The National Wine Awards Canada did not go ahead in 2020.
ACWC
Silver for their 2018 Marquette
DOUBLE GOLD (Best of Category) for their Reflections Rosé
Gold for Rhubarb Pet Nat
Gold for Maple Swish
Bronze for their Illusions
Bronze for Evangeline Blanc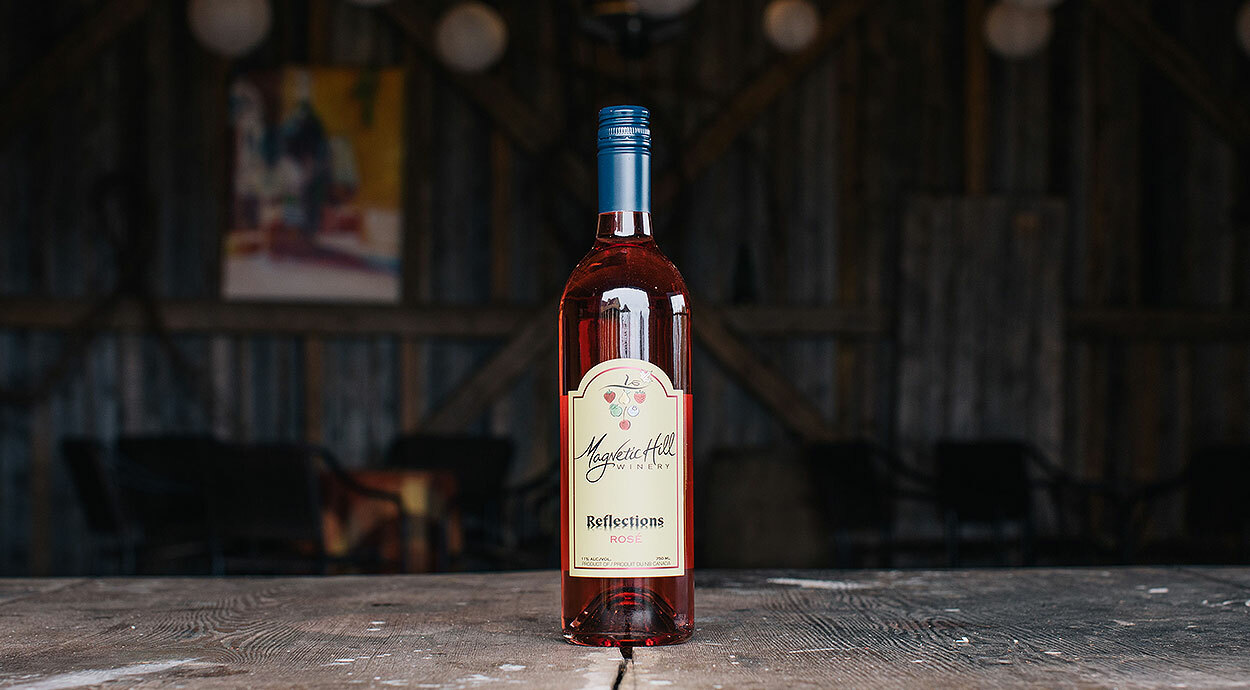 NWAC
Silver for Crooked Sparkling Apple wine
ACWC
DOUBLE GOLD (Best of Category) for their 2019 Crooked Sparkling Apple in Fruit Sparkling category
Silver for Framboise
Bronze for 2017 Benchmark (red hybrid blend)
Bronze for Mystique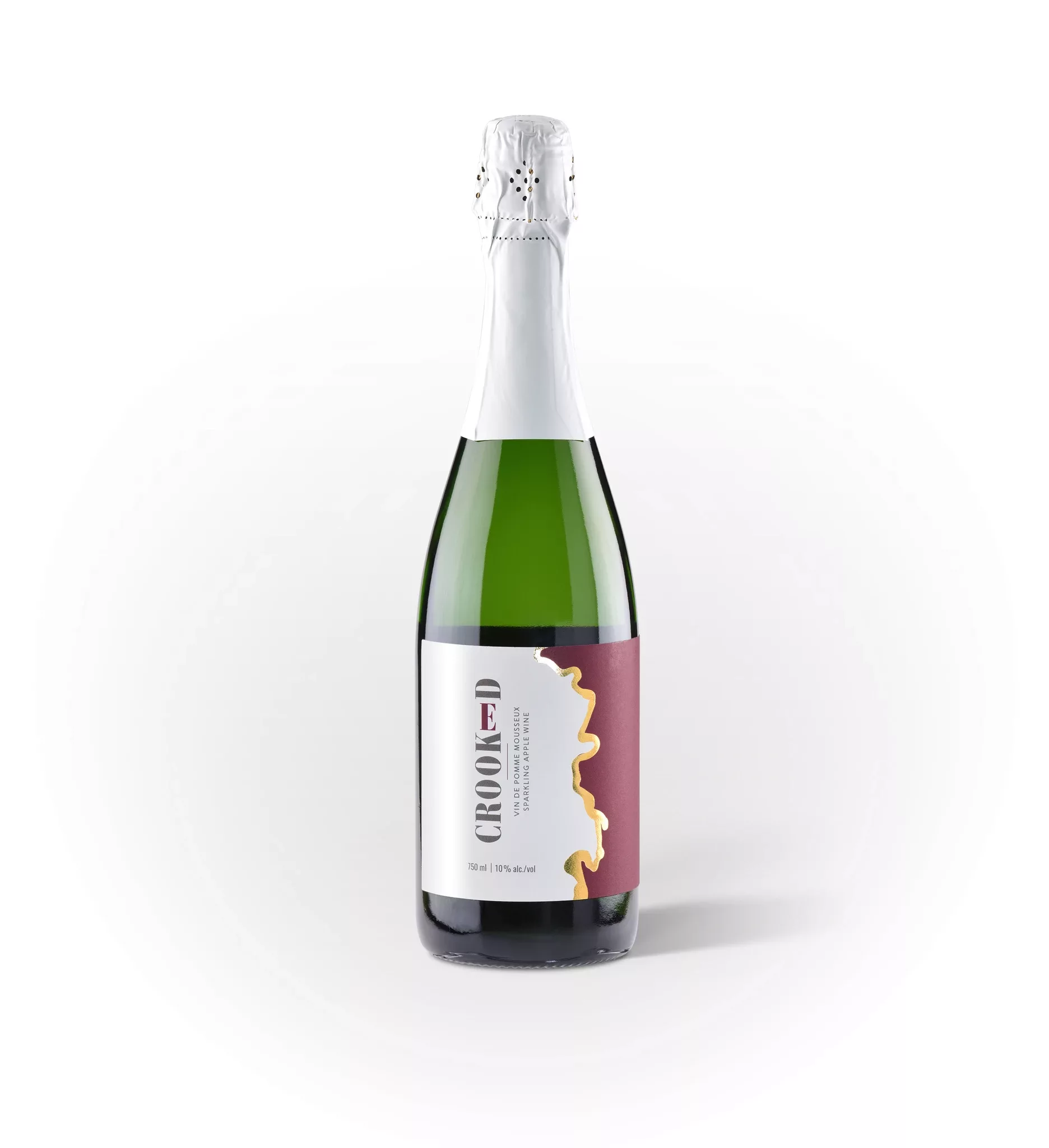 ACWC
Bronze for 2015 25th Sparkling Wine in the Frizzante category
Bronze for 2016 Dr. Victor McLaughlin in Red Hybrids
Silver for 2016 Rubina (blueberry)
Bronze for 2017 Cranberry
Silver for 2017 Eclipse (White Hybrids)
Silver for 2015 Marquette in Red Hybrids
DOUBLE GOLD (Best of category in Fruit Sparkling) for Resurgo Rosé
Silver for Mystique
Bronze for Bay of Fundy Blue (blueberry)
Bronze for Framboise
Bronze for Illusions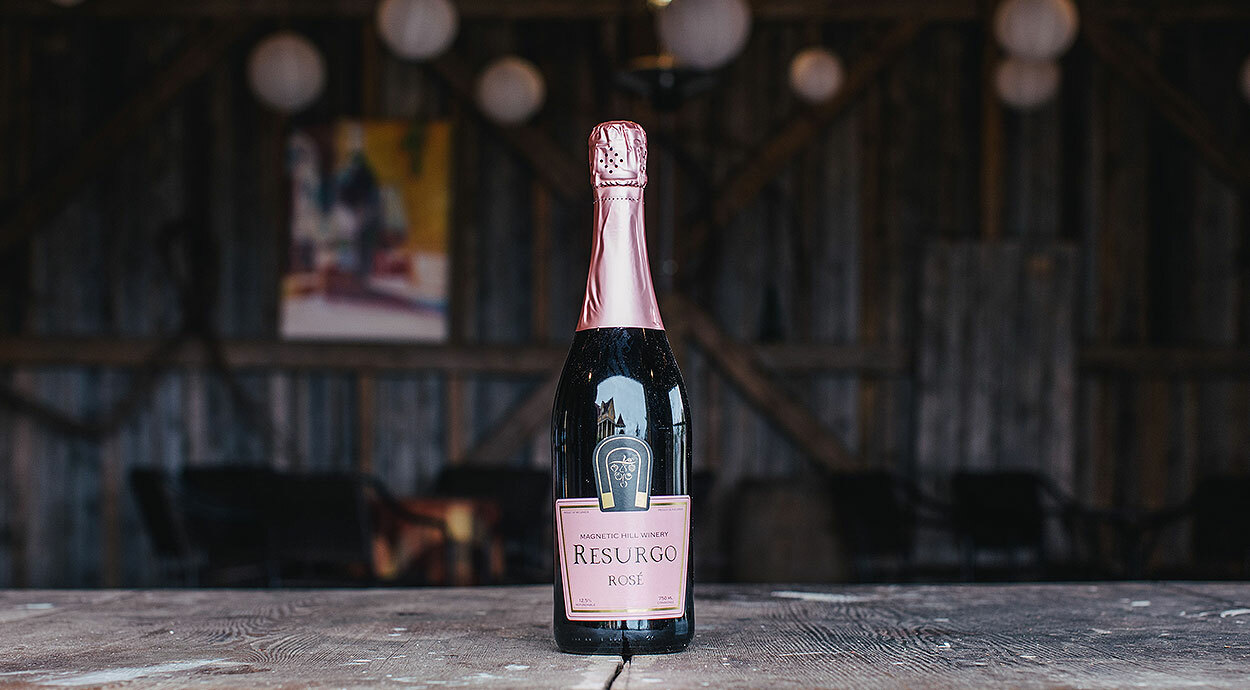 2017 NWAC
Bronze for their 2016 Camrose Rosé in the Rosé category (has strawberries and grapes) this was quite a medal as they were up against all the best rosés made from grapes in Canada!