New Brunswick's modern distilling industry started with the folks who opened Winegarden Estate in Baie Verte. The Rosswog family recently celebrated the 30th anniversary of their first year selling spirits made from local fruit. Coming from Germany in 1983, Werner and Roswitha Rosswog opened Winegarden in 1991. Their first product was an apple-based schnapps, a dry, clear distilled beverage (Eau de Vie) very common in Germany but relatively unknown in Canada.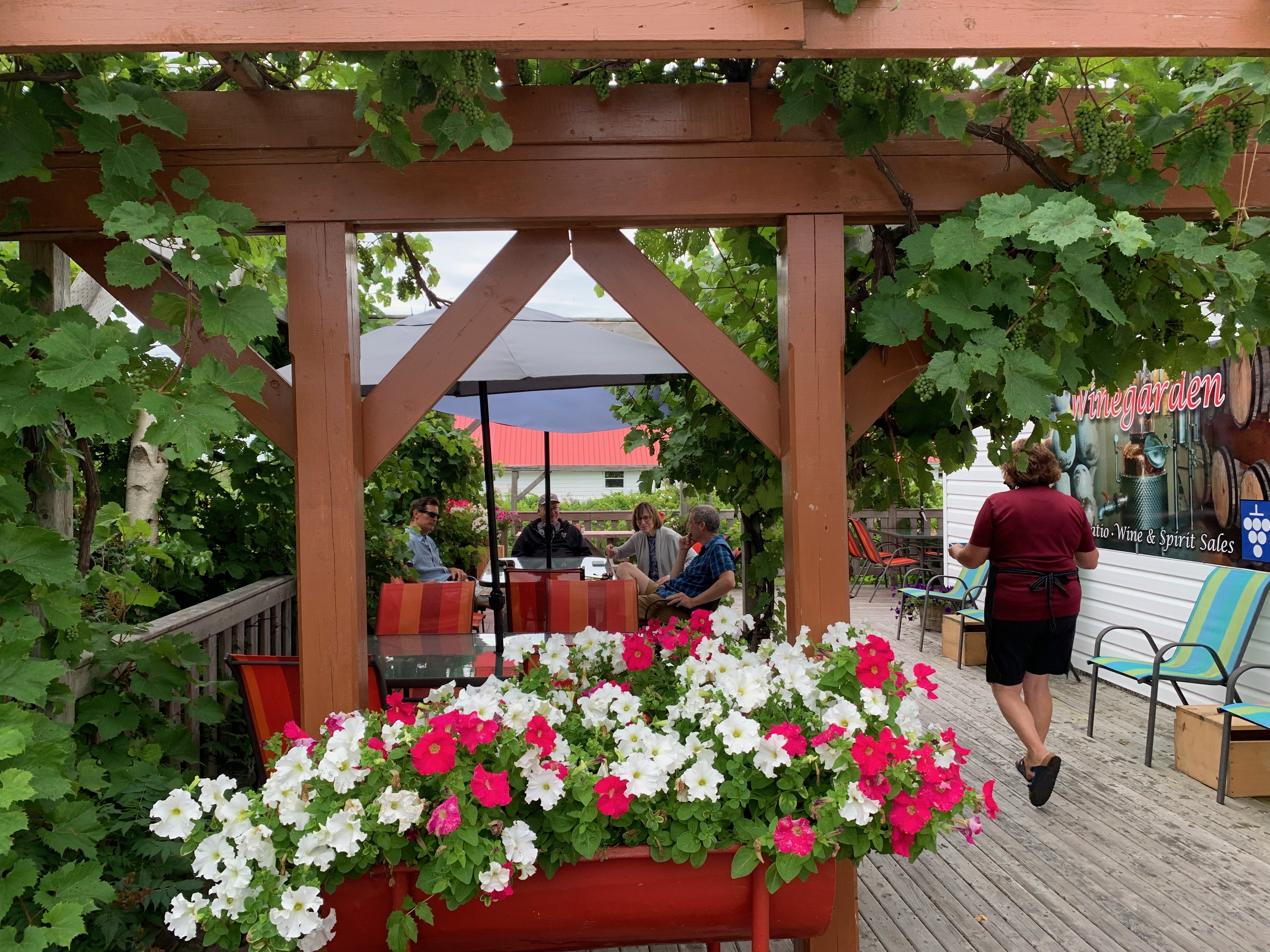 Thirty years later, Steffen Rosswog and his sister Elke Muessle still specialize in NB fruit-based spirits, including brandy and various eau de vies, as well as liqueurs and wines, but the landscape is very different. They now have a continually increasing number of peers: other small distilleries making a wide range of spirits, including rum, whisky, vodka, gin, absinthe, and other spirits made from molasses and maple syrup! This recent wave of new distilleries came as a part of the beverage alcohol boom in the last 10 years, which started with breweries and now covers so much more.
Now we can enjoy cocktails made with locally produced spirits, whether we are in a tasting room, local bar, or at home. These local spirits are an easy way to fall in love with New Brunswick flavours while enjoying classic cocktails.
A quick look at the winners from the 2021 Canadian Artisan Spirits Competition shows the prowess of this new landscape, with local distilleries winning medals for infused vodka, fruit liqueur, gin, vodka, aged gin, rum, single malt whisky, and young whisky. Despite the transformation over the last 30 years, some things never change; Winegarden won 4 medals for their fruit-based spirits.