Cocktail Recipes with a NB Twist
Taste your way around New Brunswick from the comfort of your own kitchen! These cocktails feature the province's finest spirits for a delicious sipping experience from home. Enjoy!
---
Salted Caramel Milkshake
Chill glass in freezer for 10 minutes. Meanwhile, blend together:
2 oz BFS Salted Caramel
2 scoops vanilla ice cream
Swirl chilled glass with caramel syrup, pour blender contents into glass, and top with whipped cream.
Discover more Big Fiddle Still cocktail recipes here.
---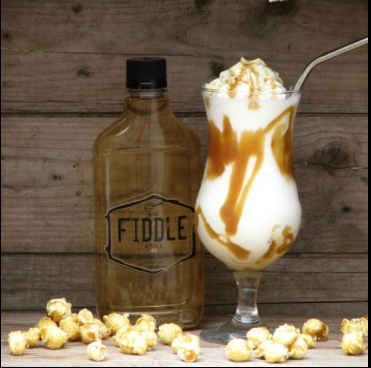 Valhalla's Vengeneance Caesar
1.5 oz BGD Valhalla's Vengeance Vodka
4 oz Clamato juice
1 tsp Worcestershire sauce
3 drops Tabasco sauce
Tip: Use spicy Clamato juice instead of Tabasco sauce.

---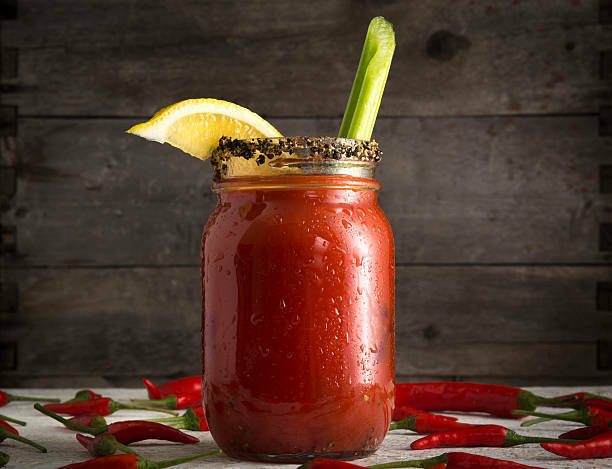 Carroll's Classic Daiquiri

Shake in a cocktail shaker:
1-1/2 oz Gannet rum
3/4 oz fresh lime juice
3/4 oz simple syrup
Ice
Strain into a cocktail glass.
Note: Gannet is a light-bodied rum and so it will work for any recipe calling for a Cuban / Spanish style rum.
---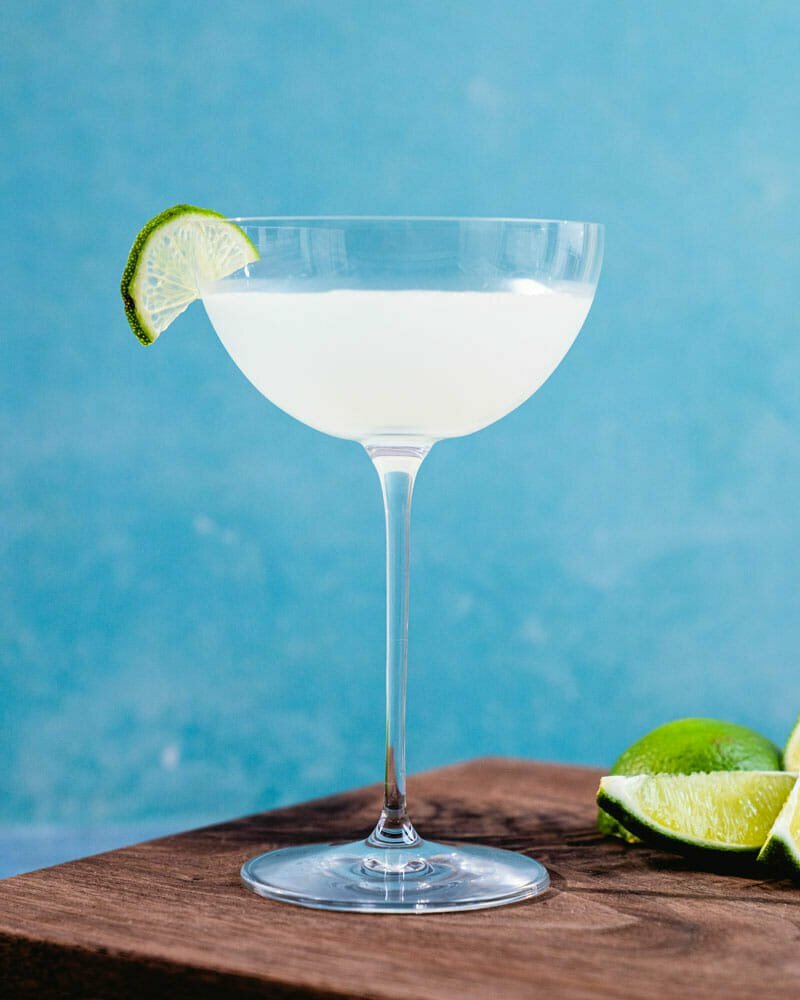 Devilishly Good Mojito
Muddle 10 mint leaves and two lime wedges in a glass.
Add:
1 oz simple syrup

1-1/2 oz Devil's Keep Vodka
Ice
Stir mixture and top with 1/2 cup soda water.
Tip: To make simple syrup, dissolve white sugar into an equal measure of hot water. Not sweet enough? Increase the sugar-to-water ratio. Chill before using.
---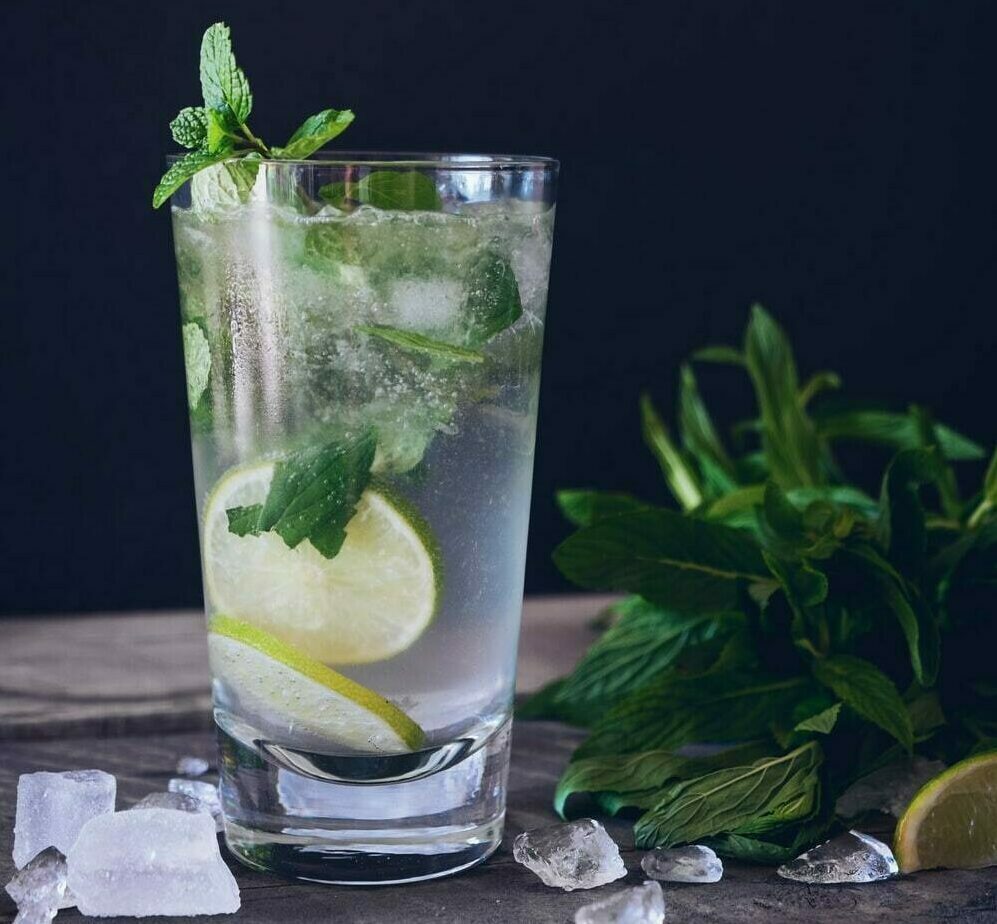 Thériosé
Mix together:
1/2 oz Distillerie Fils du Roy Thério
1 oz orange juice
2 oz cranberry juice
Ice
---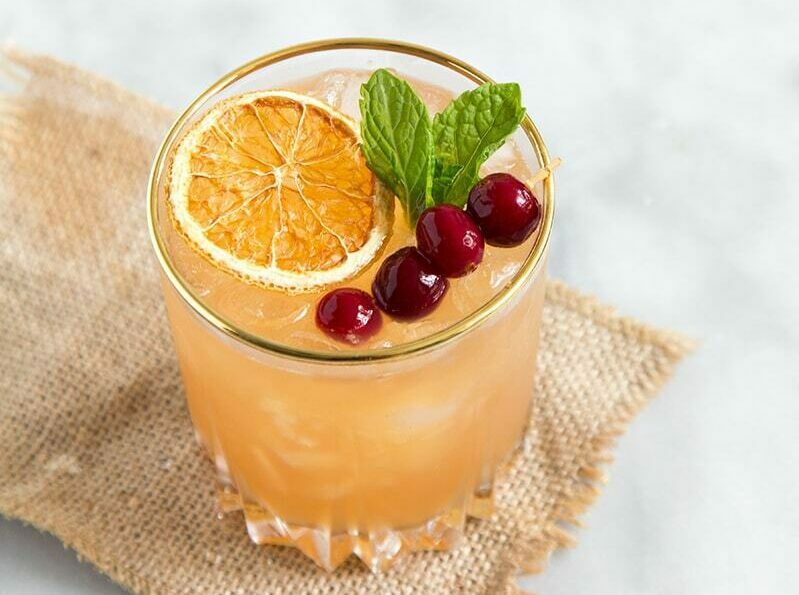 Gagetown Distilling & Cidery
Gagetown Gin Hot Toddy
You'll need:
1 Blueberry tea bag
1 tbs honey
1 tbs lime juice
1-1/2 oz Unfiltered Gin 7
Steep the tea bag in 3/4 cup hot water, add remaining ingredients and stir.
Discover more recipes here.
---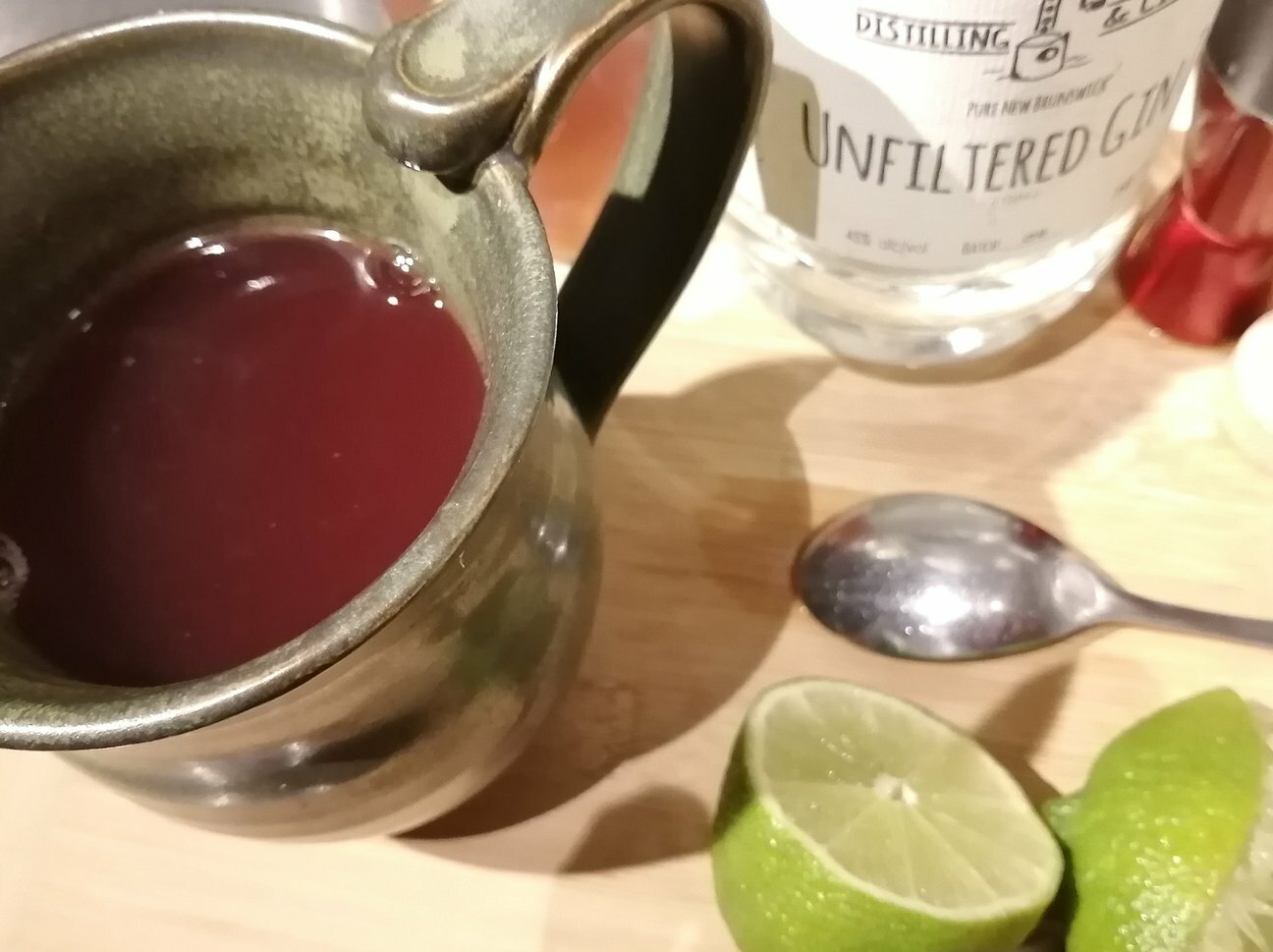 Jack Frost Cocktail
Rim glass with a little syrup and sanding sugar.
Add:
1.5 oz of Shoreline Blue Raspberry Liqueur
1 oz of Lemonade
Crushed ice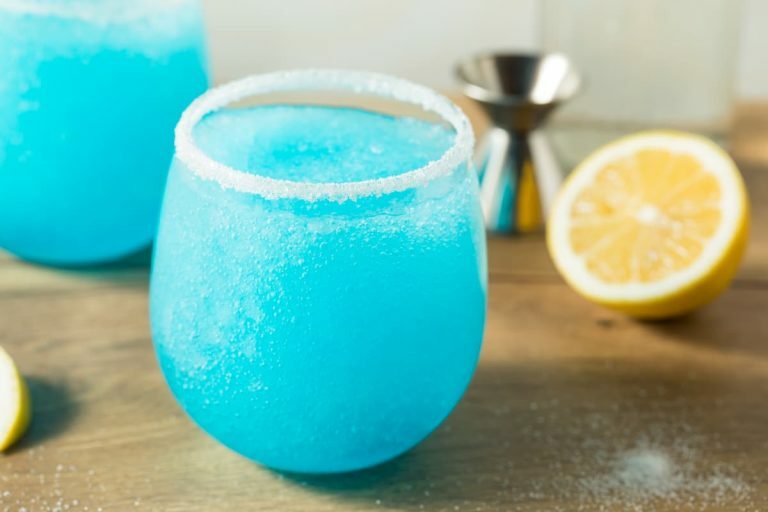 Twisted Coffee
Delicious any time of year.
Add 1-2 oz Seize The Day Distillery Candy Cane Liquor to a cup of hot coffee.
What could be easier?