The higher the elevation, the greater the sense of separation from the hustle and bustle of our daily grind. This 278 km (172 mi.) road trip has you hiking, biking, and paddling through 400-million-year-old mountains. Here, being outdoors is a way of life, and unspoiled vistas will meet you at every step of the way. Head to the top of the Maritimes' highest peak, or get a canoe's-eye-view of the scenery below. Top it off with a growler under the stars. Stop in to visit the city of Campbellton; mountain bike in Sugarloaf Provincial Park; canoe in Kedgwick; taste some maple treats in Saint-Quentin; explore Mount Carleton Provincial Park; and do it all with local craft alcohol. Adventure beckons—wherever you stop to take it in.
Please make sure you have a designated driver or make sure whoever is behind the wheel is sampling responsibly! There are plenty of nights to enjoy the craft alcohol you've picked up along the way.
Unlike the other trips, I'll leave the timeline up to you, and instead break up the trip into three parts: Charlo, The Drive, and Grand Falls. This route is for the adventurer; for those who love to drive and want to go where few others dare to attempt.
Nestled on the shores of Chaleur Bay, One of the Most Beautiful Bays in the World, Charlo is the place to be for a seashore vacation. Build sandcastles, swim, windsurf, kite surf, canoe or try a variety of other aquatic activities in the bay waters. For those who love the beauty of natural green spaces, flowing rivers and lazy lagoons, try some superior birdwatching. Lace-up your hiking boots or bring your bike and explore Charlo's 9-km (5.6-mi.) hiking/biking trail. Campers will find spacious and fully serviced campsites. Bonfires on the beach under a starry sky is a favourite pastime here; so bring the marshmallows and enjoy! In the winter, Charlo is known for cross country skiing. To top it all off, Charlo is home to Savoie's Brewhouse.
Attractions include the highest peak in the Maritimes at Mount Carleton Provincial Park; the salmon sculpture – Restigouche Sam at Campbellton; the Forestry Village and Museum at Kedgewick, and the Western Festival held at Saint-Quentin.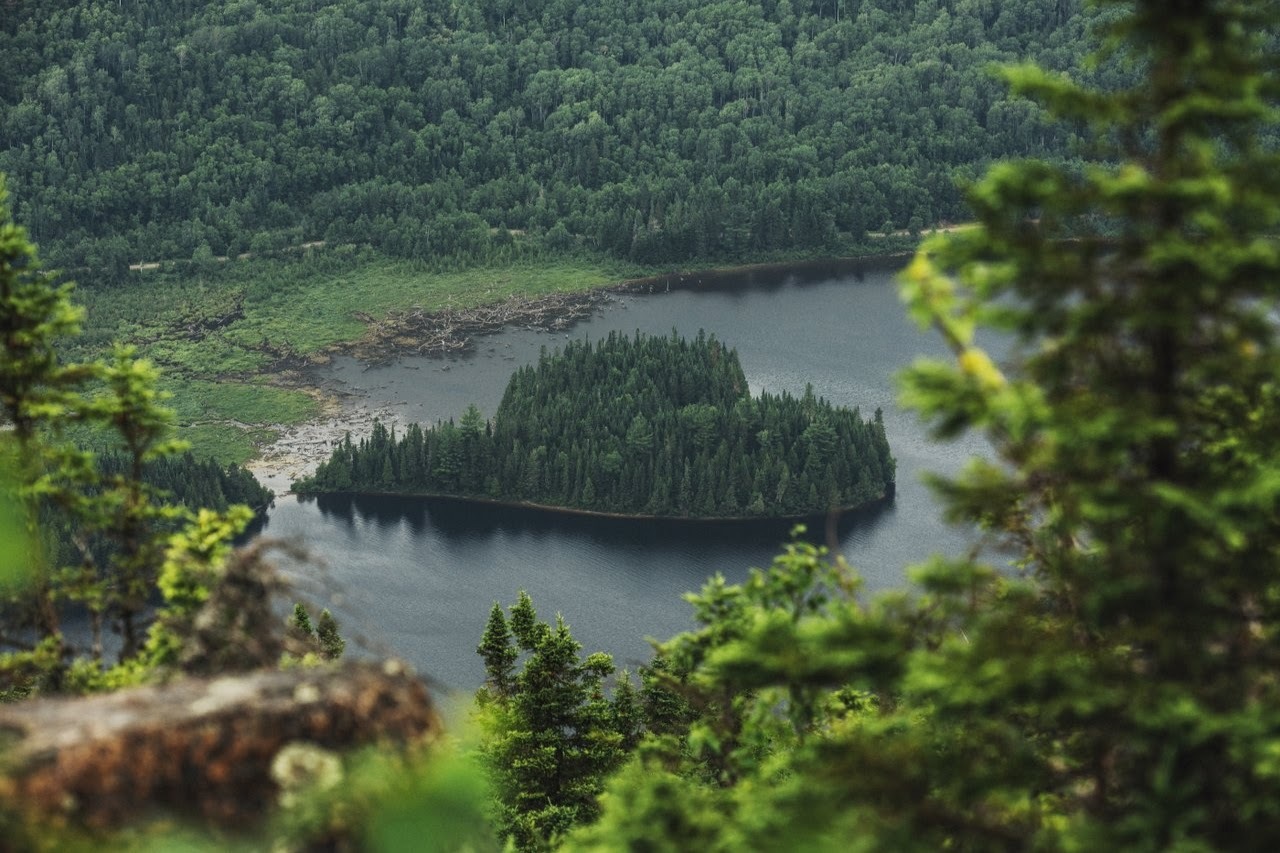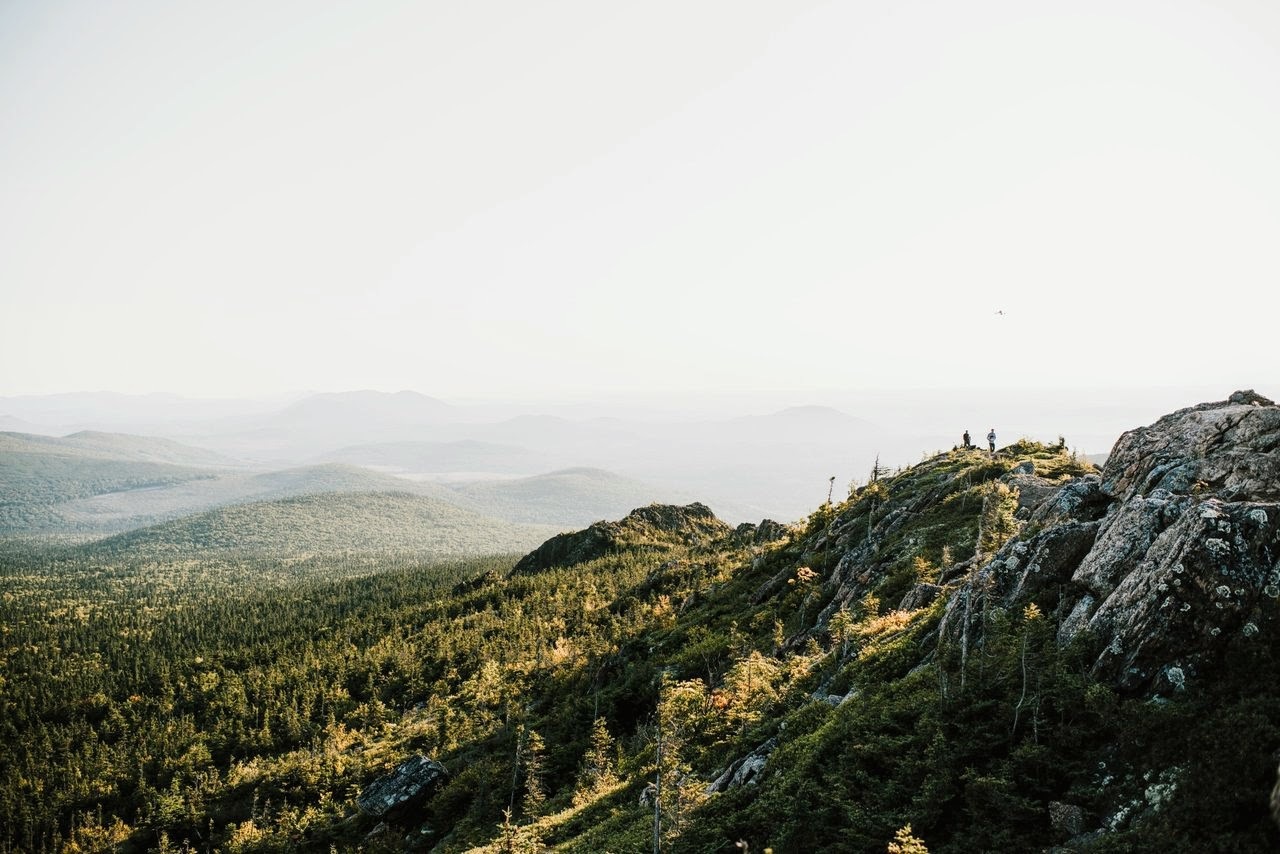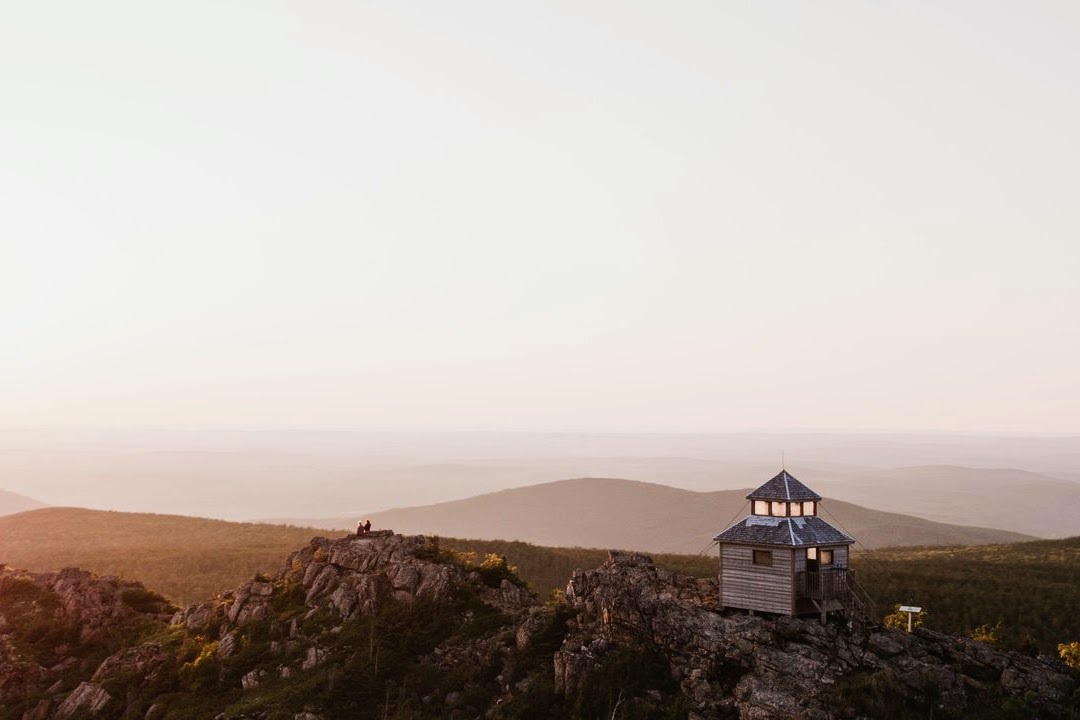 Grand Falls is renowned as one of New Brunswick's top attractions with its natural wonder, the famous seasonal falls and captivating gorge. One of the most distinctive marks of Grand Falls is its bilingualism. Downtown Grand Falls has another particular cachet, with its Broadway Boulevard being the widest main street east of Winnipeg. Visit the local shops, dine at one of the many restaurants or simply stroll along Broadway. Of course, it also has the amazing Grand Falls Brewing co.