Let the gentle river set the pace. Bide your time. The fish certainly are. This 180 km (112 mi.) adventure is defined by its marquee attraction: some of the best salmon fishing the world has to offer. Cast a line for the King of Game Fish, and be sure to enjoy the moment. But the salmon aren't the whole story. The plot thickens on this road trip with hearty home-cooked meals, thrilling river tube rides, and rich communities whose history has been carved by the currents. This route is the shortest of them all, taking only a little over 2 hours to drive from Fredricton to Miramichi. That makes it possible to do it all in a day, enjoying the best of both cities, but don't think that means there isn't anything to do along the way! There are plenty of things to do between the two craft alcohol filled cities (and not all of them have to do with fish).

Please make sure you have a designated driver or make sure whoever is behind the wheel is sampling responsibly! There are plenty of nights to enjoy the craft alcohol you've picked up along the way.
Unlike the other trips I'll leave the timeline up to you, and instead break up the trip into three parts: The Fredericton Area, The Drive, and Miramichi. Spend days taking it all in or pick your favourite spots and do it all in a day, you can't go wrong either way.
Fredericton has a lot to offer with two cideries (Red Rover, and York County) and a sizable list of brewery taprooms to visit: Grimross, Maybee, Graystone, Trailway, and Picaroons, so a trip to ANBL might be necessary to get something from them all. Mama's Brew Pub, Gahan House, and King West are all great options for local craft beer and a meal.

King's Landing, just to the west of Fredericton, is a great place to take the family. Step back in time and experience what life was like 200 years ago! Take wagon rides, watch a blacksmith at work, and walk through beautiful houses. Getting hungry? There's an inn with great food options as well as craft beer, brewed specifically for them by Picaroons.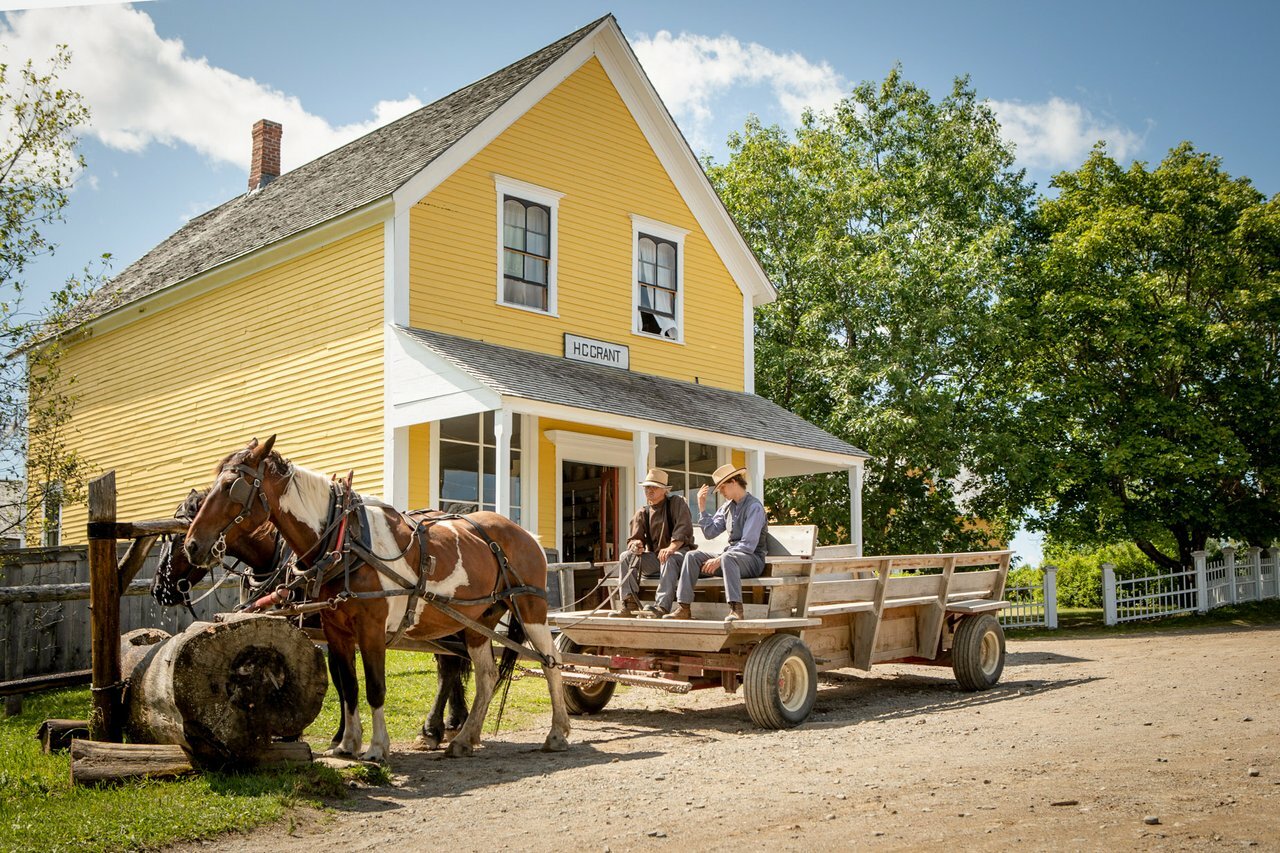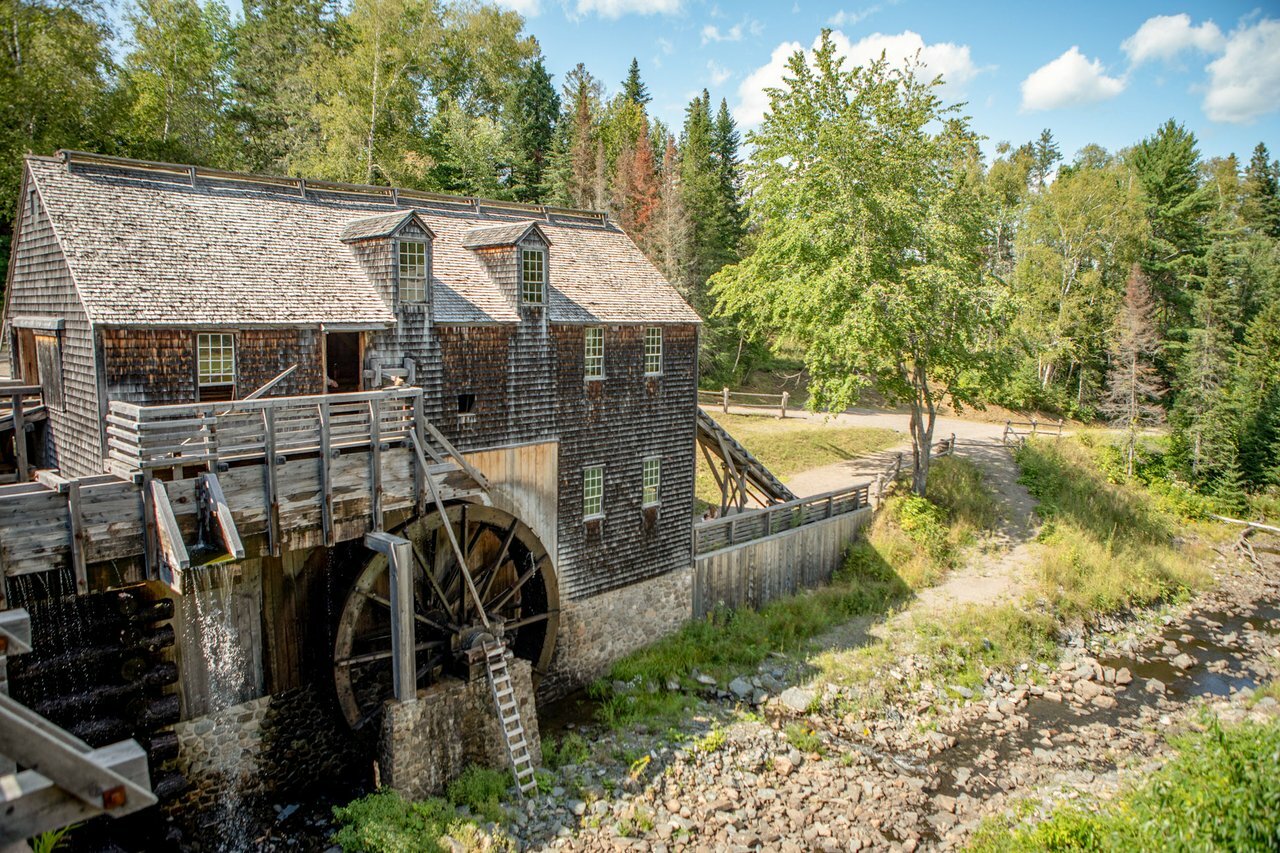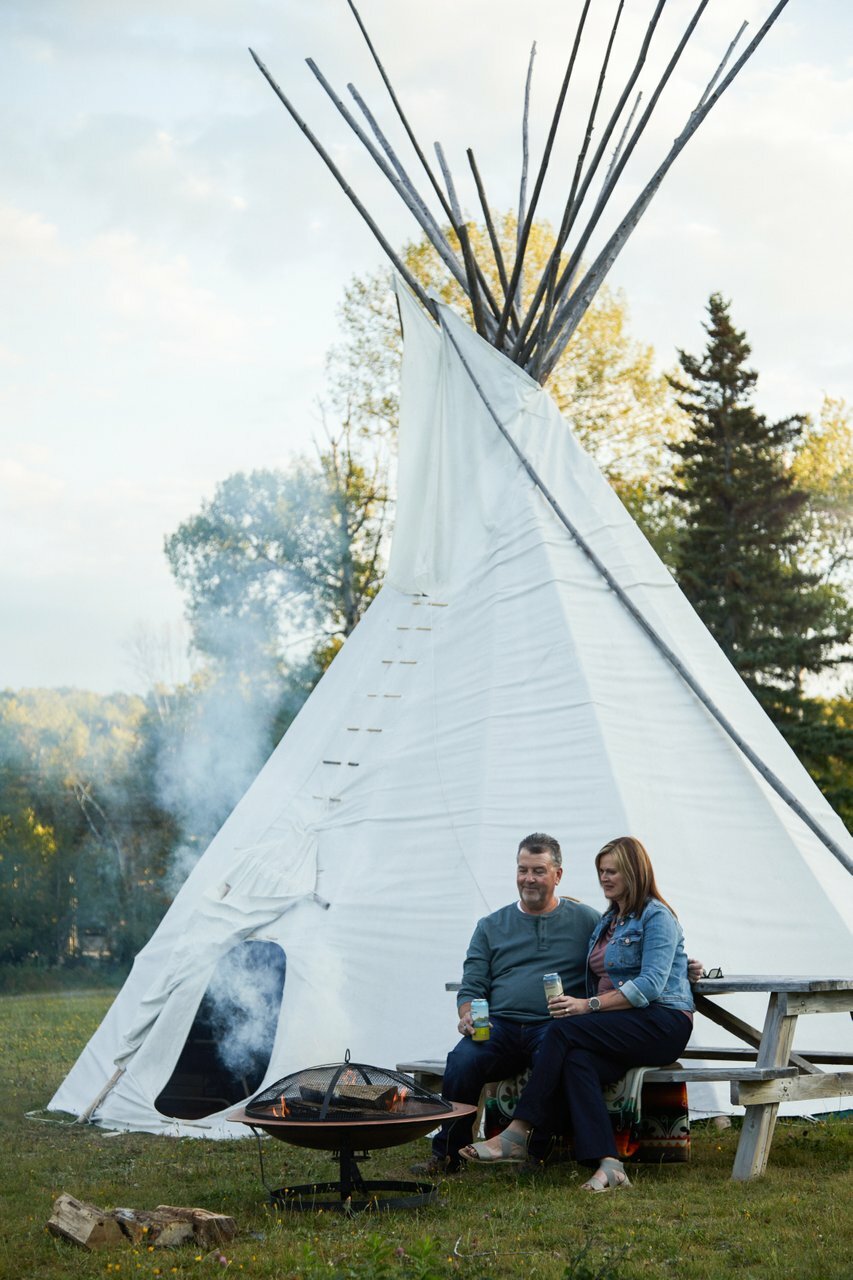 Miramichi, famous for its world-class salmon fishing and friendly locals. In addition to all that, Miramichi is also well-stocked with craft alcohol, with New Maritime Beer Company and Timber Ship Brewing for beer and Carroll's Distillery and Three Dog Distilling for spirits. Make sure to try New Maritime's beer cocktails! I got the Walk The Plank, a mix of their stout, whisky, lemon, and simple syrup.
That's the end for this route, but from here you can head down the Acadian coast or continue north towards Bathurst.